Hi, welcome to the journey of kikubari –
First we made a plan, created our concept and wrote down our vision with kikubari.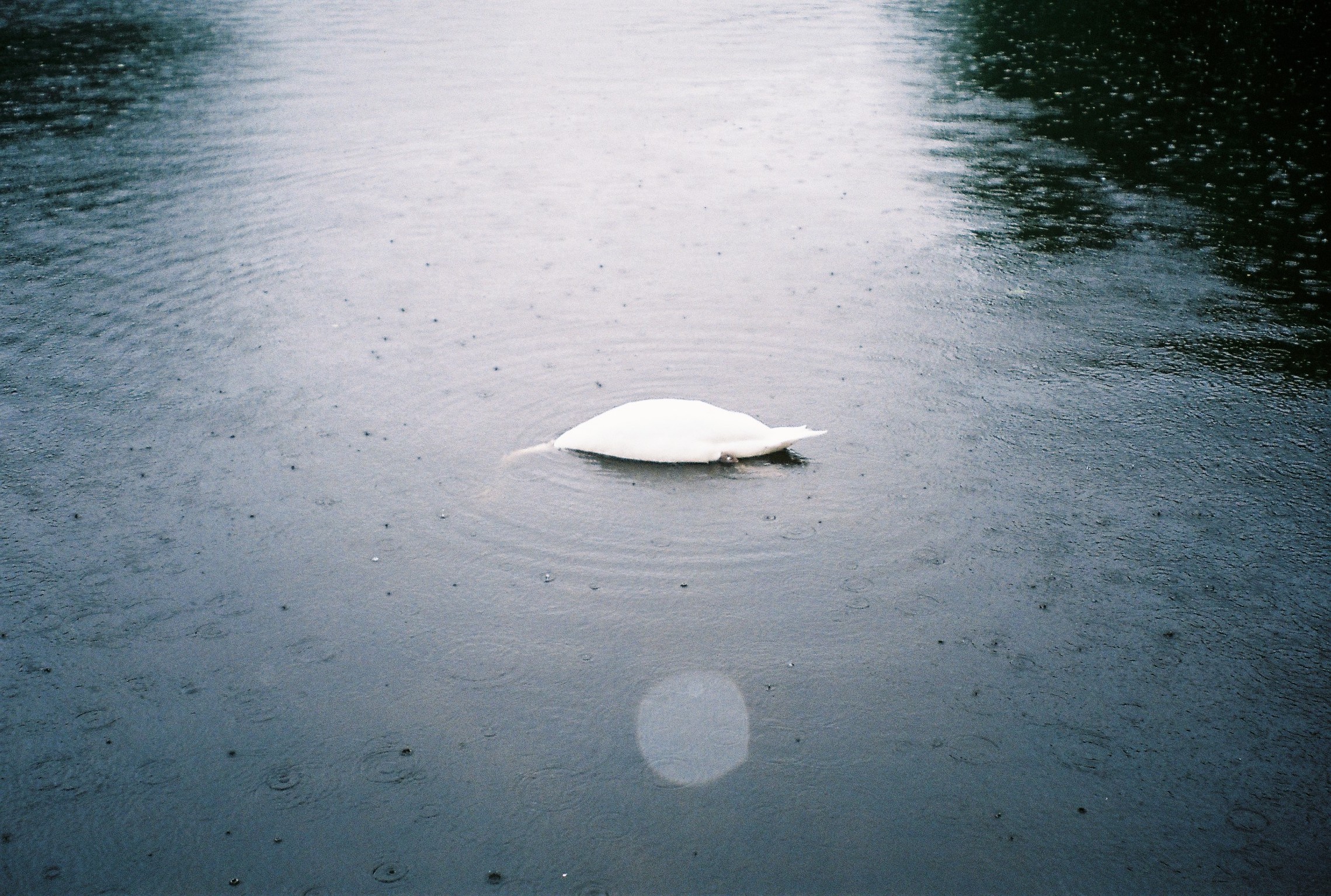 At the moment we are diving deep into our offered value. We learn about our products, about the creators, about the processes, and about the materials included.
(Photo - Sonia Perdeck)

And we are looking for places to share our values and thoughts with the world.